Song Hongwu, Deputy Mayor of Science and Technology Talents of Zhucheng City, and his entourage came to Kerry Electronics to visit and exchange
Author:admin Time:2021-08-19 01:38:08
On the morning of July 28th, Song Hongwu, Deputy Mayor of Science and Technology Talents of Zhucheng, Dr. Li Haojie, and Jingyu Medical customers came to Kerry Electronics (Zhucheng) Co., Ltd. to visit and exchange.
The company's general manager Zheng Xuejun, vice chairman Li Wenjun and other company leaders led a tour of the 5# production building of Kerry Electronics, product exhibition hall, CNC processing, electronic component shell assembly production line, HTCC multilayer co-fired ceramic production line, automatic electroforming production line, etc. At the scene, Mayor Song, Dr. Li, and Jingyu medical customers gave the company high praise
Mayor Song and Dr. Li made a special trip to exchange the electroforming production technology of Kerry Electronics, watched Kerry Electronics' representative electroforming products, and reached a cooperation consensus on the electroforming production of regulating bellows for the early exchanges. This adjusting bellows is used in the detection industry. The flexible connectors in the pipelines for conveying liquid nitrogen are currently mainly imported from abroad. Through cooperation, the adjusted bellows electroforming products can be tested to meet the performance requirements, which can completely solve the problem of domestic substitution of imports. The industry provides reliable protection, independent and controllable.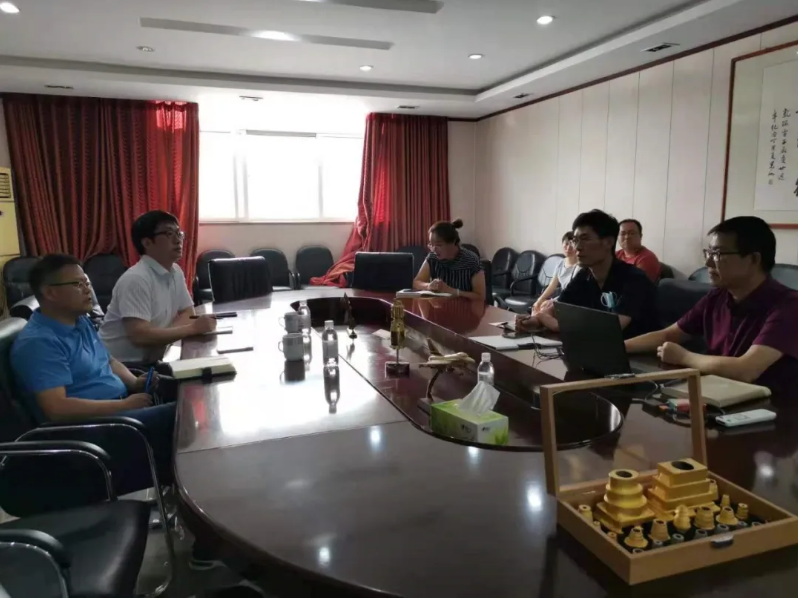 Back