[recruitment] Kerry Electronics (Zhucheng) Co., Ltd
Author:admin Time:2021-08-19 02:48:34
Qingdao Kerry Electronics Co., Ltd., established in 1999, is an enterprise specializing in the design, R & D and production of high reliable power electronic component shells and packages. Its products are widely used in high reliable fields such as satellites, rockets, missiles, aircraft, submarines and ships, as well as high-end civil industries such as automobile and medical treatment. With the management policy of "excellence and quality for trust", the company continues to practice corporate social responsibility and is determined to become a world-class enterprise.
Kerry Electronics (Zhucheng) Co., Ltd. is a wholly-owned subsidiary of Qingdao Kerry Electronics Co., Ltd. the company was established in May 2020 with a registered capital of 20 million yuan. The company is mainly engaged in the design, R & D, production and sales of electronic shell, electronic packaging and parts; Electronic product processing, sales and testing services; R & D, production and sales of fine ceramics. The company is located in the north of north outer ring road, east of Yanhe Road, 3km away from the city center and 1km away from Weihe Wetland Park, with convenient transportation and beautiful environment.
With the continuous development and expansion of the company's business, it is necessary to recruit a new group of employees, reserve 500 cadres and operators (unlimited Education). The specific recruitment conditions are as follows:
Basic conditions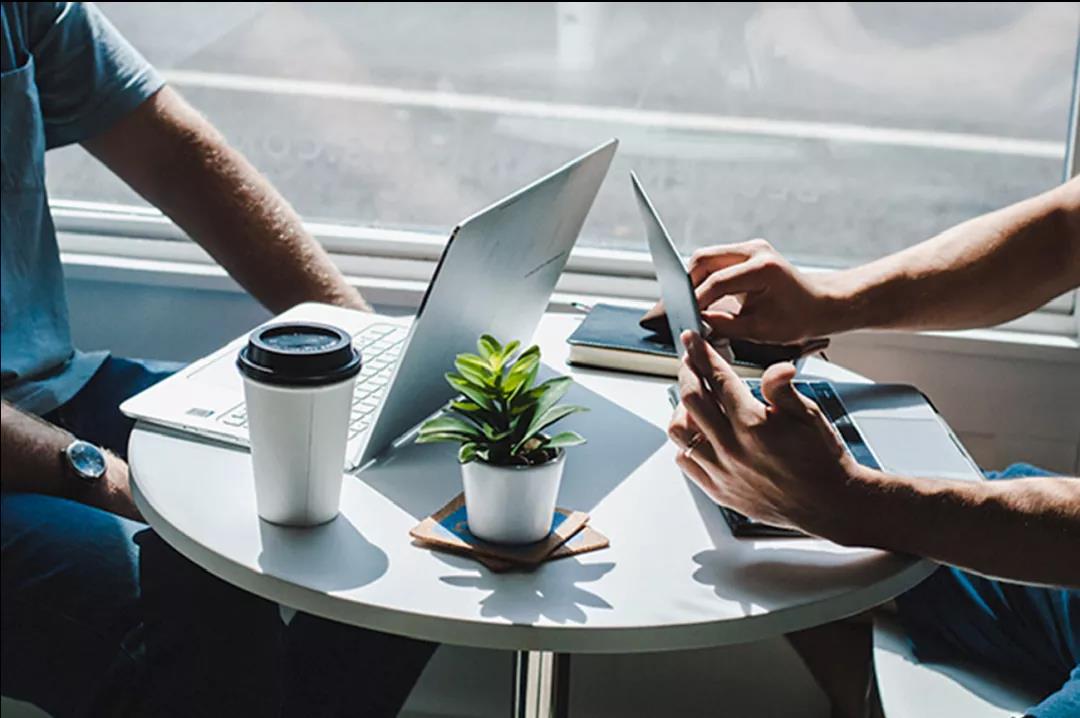 1. Age requirement: 18 ~ 45 years old, male or female;
2. Knowledge requirements: unlimited educational background;
3. Physical condition: good health, good quality and strong sense of responsibility.
Wages and benefits

The company will conduct an interview and sign a labor contract after passing the interview and physical examination. After training and probation for 1 ~ 2 months, apply for regular employment according to personal conditions.
1. The full attendance salary after becoming a regular worker is 4000 ~ 9000 yuan;
2. Implement the piecework wage system;
3. The company can provide free accommodation, and there is a staff restaurant in the company (including 300 yuan / monthly meal allowance).
Contact information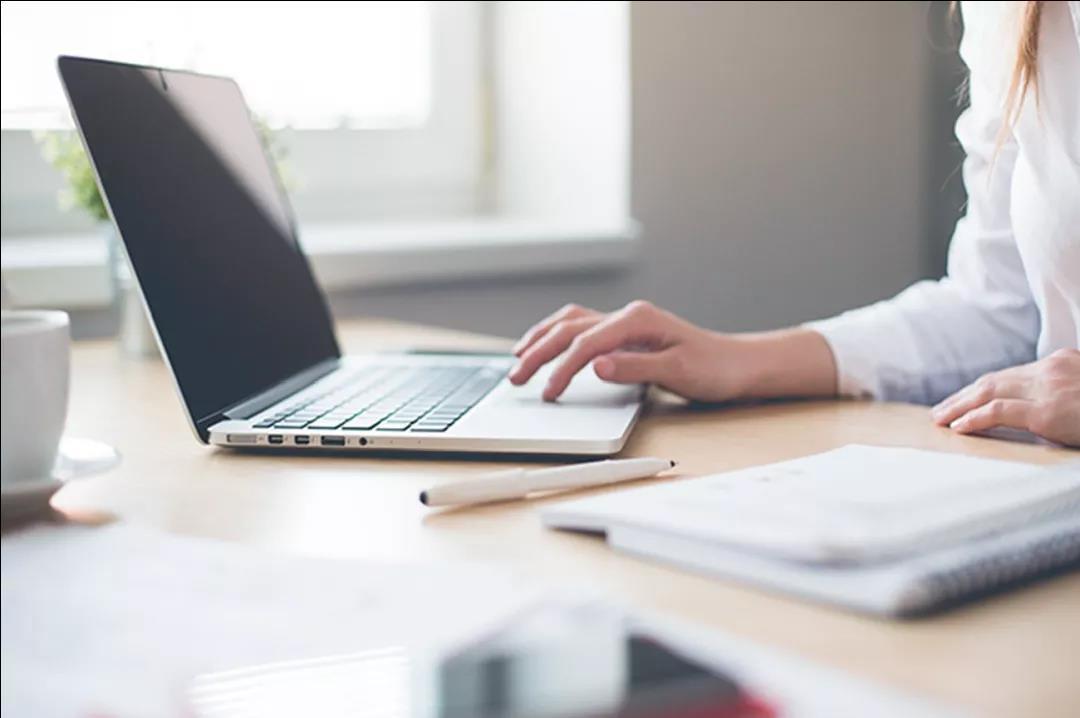 Company address: Zhucheng Peninsula core Valley Electronic Industrial Park (No. 189 North Ring Road)
Contact: Ms. Zhang
Tel.: 18553605626
Back